Welcome To
Air's Wild Acres
Our Mission:
To share the challenges, successes, joy and opportunity through small scale livestock operations and land conservation.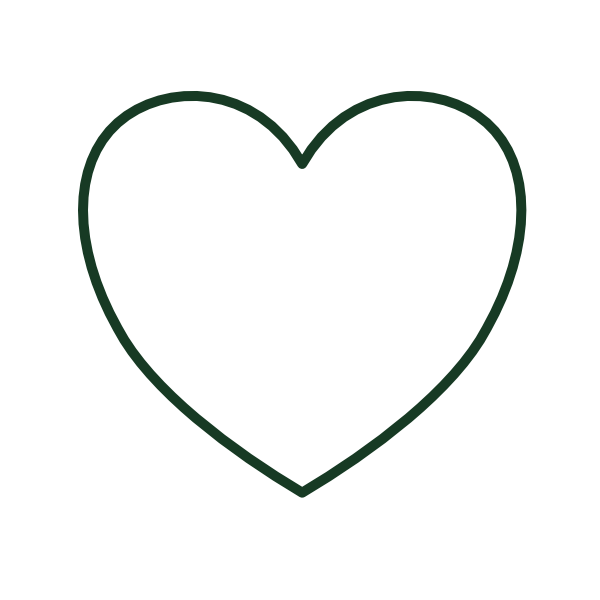 We offer farm tours with opportunities to meet the goats, chickens, Spice Girl and Taco. Feed the animals, watch the ducks swim, or make cheese!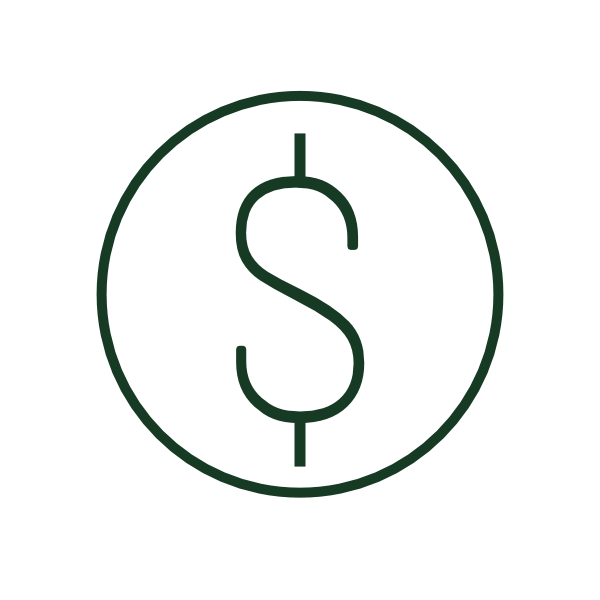 Your generous contribution will help support the nutritional needs of the herd, habitat conservation and learning opportunities for others.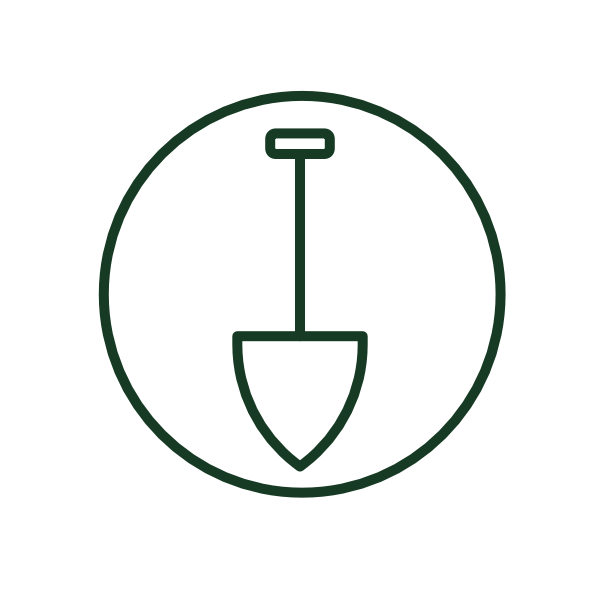 Check the blog for information on milking the goats, different types of cheese we've made on the farm, some of our first year challenges, and more!
News from the Farm
Subscribe to receive the latest news from the farm.
Recent Farm Scenes